Experts in Tax Advisory Services
Professional, global, and personal
We develop highly specialized tax advisory services, as well as accounting, labor, and commercial consulting. Personalized attention and a global offer, adapting to the needs of our clients, are our mottos. Our approach is distinctly professional, based on individualized diagnosis and personal treatment.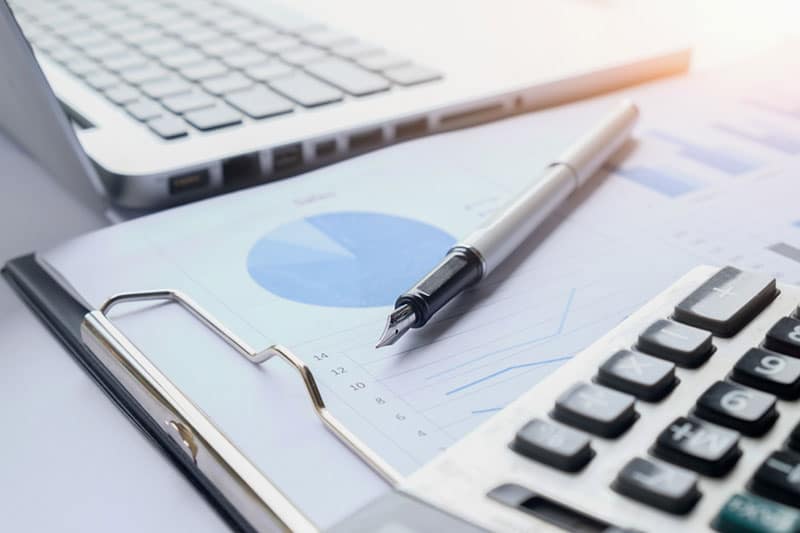 We offer accounting advice in accordance with current principles and standards, ensuring a true representation of your assets and financial situation. Comprehensive services that include accounting, reporting, and feasibility plans.
We provide comprehensive tax advice focused on regulatory compliance and sustainable strategies. Experts in processes, risks, and relationships with tax authorities. Your ally for business success.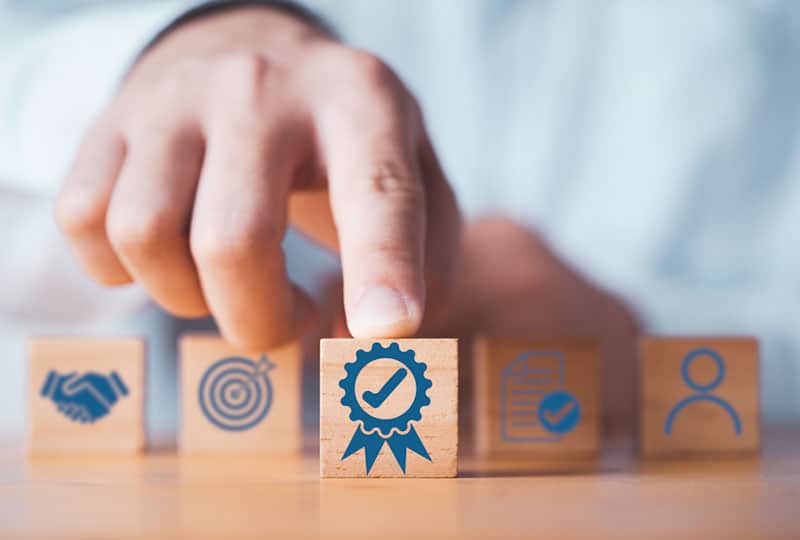 Comprehensive commercial advice for companies and legal entities in all stages of their activity. Includes planning, incorporation, corporate structures, and business reorganizations.
Services focused on business development
Personalized treatment and global offering. Our offering is distinctly professional, with the premises of individualized diagnosis and personal attention.