Focused on customized solutions tailored to your needs
Professionals at your service
Leirós Consulting is a leading firm operating in the Galician Community and Northern Portugal, offering customized and global solutions to our clients in various advisory areas. We pride ourselves on adapting to the specific needs of each client, ensuring a unique and highly professional experience.
Our approach is based on individualized diagnosis and personal treatment, allowing us to deeply understand the challenges and opportunities our clients face. Our team of experienced professionals is committed to excellence and our clients' success, providing advice and support at every stage of the process.
Proper tax advice is essential for the success of any business. At Leirós Consulting, we start by clarifying the legal-tax framework in which the company operates. Once this framework is defined, we work closely with business management to outline the strategy that maximizes tax opportunities established by law and minimizes the tax burden. Our joint work with business management allows us to identify and assess potential tax risks and design strategies to efficiently minimize them.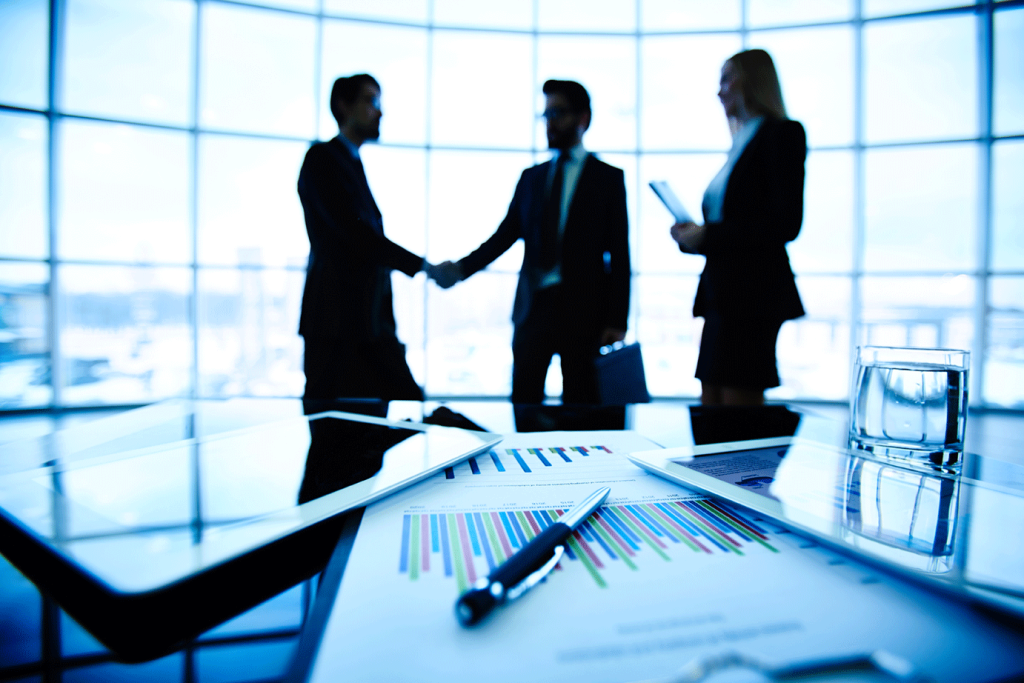 At Leirós Consulting, our mission is to be the trusted partner our clients need to navigate the complex world of taxes and regulations. We are committed to excellence and constantly strive to exceed our clients' expectations. If you're looking for a team of experts dedicated to your success, look no further than Leirós Consulting.